The Church of Christ on South 46th Street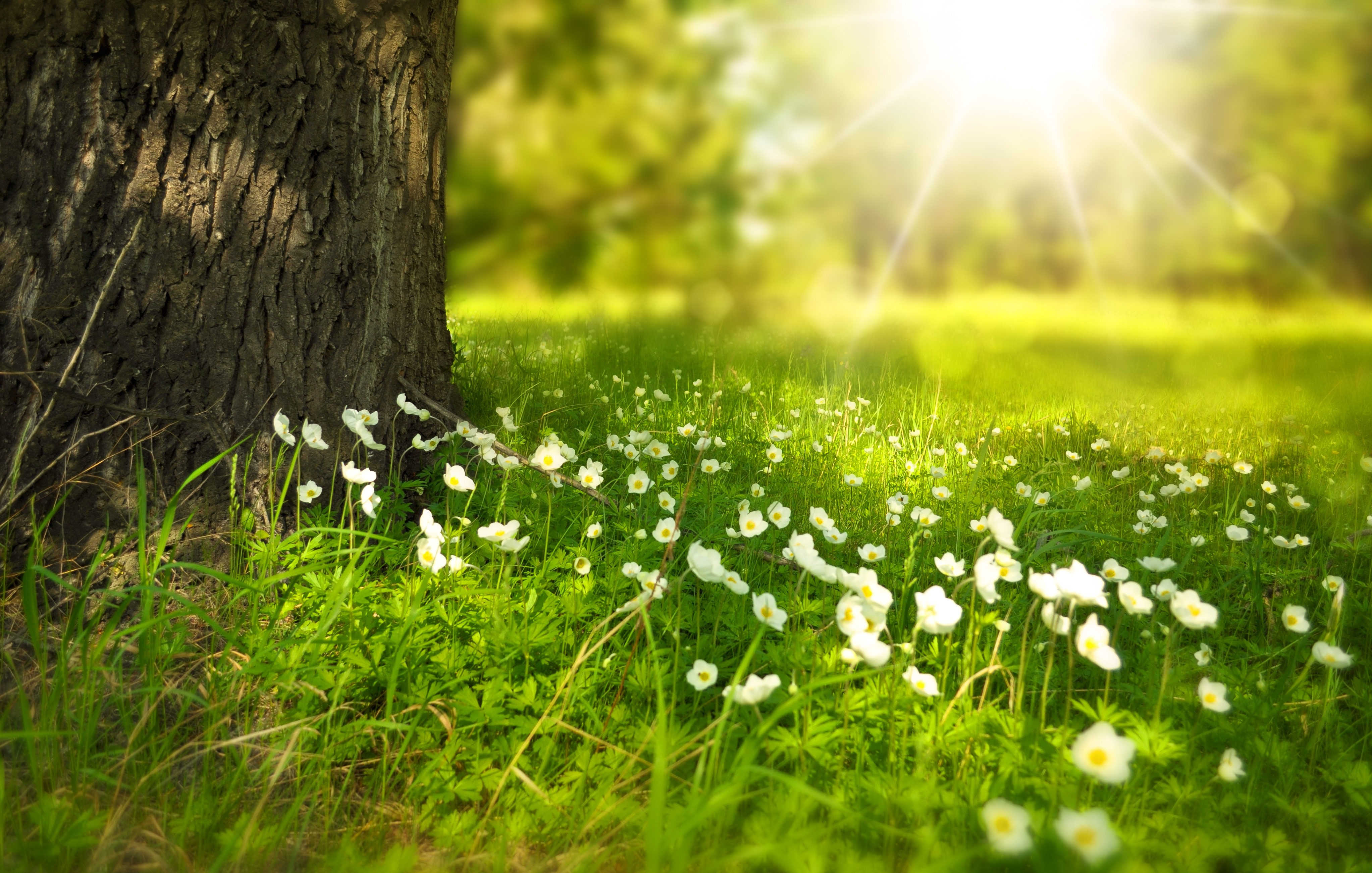 The
Church of Christ
on
South 46th Street
The Church of Christ on South 46th Street
.
Loving One Another
Living for Christ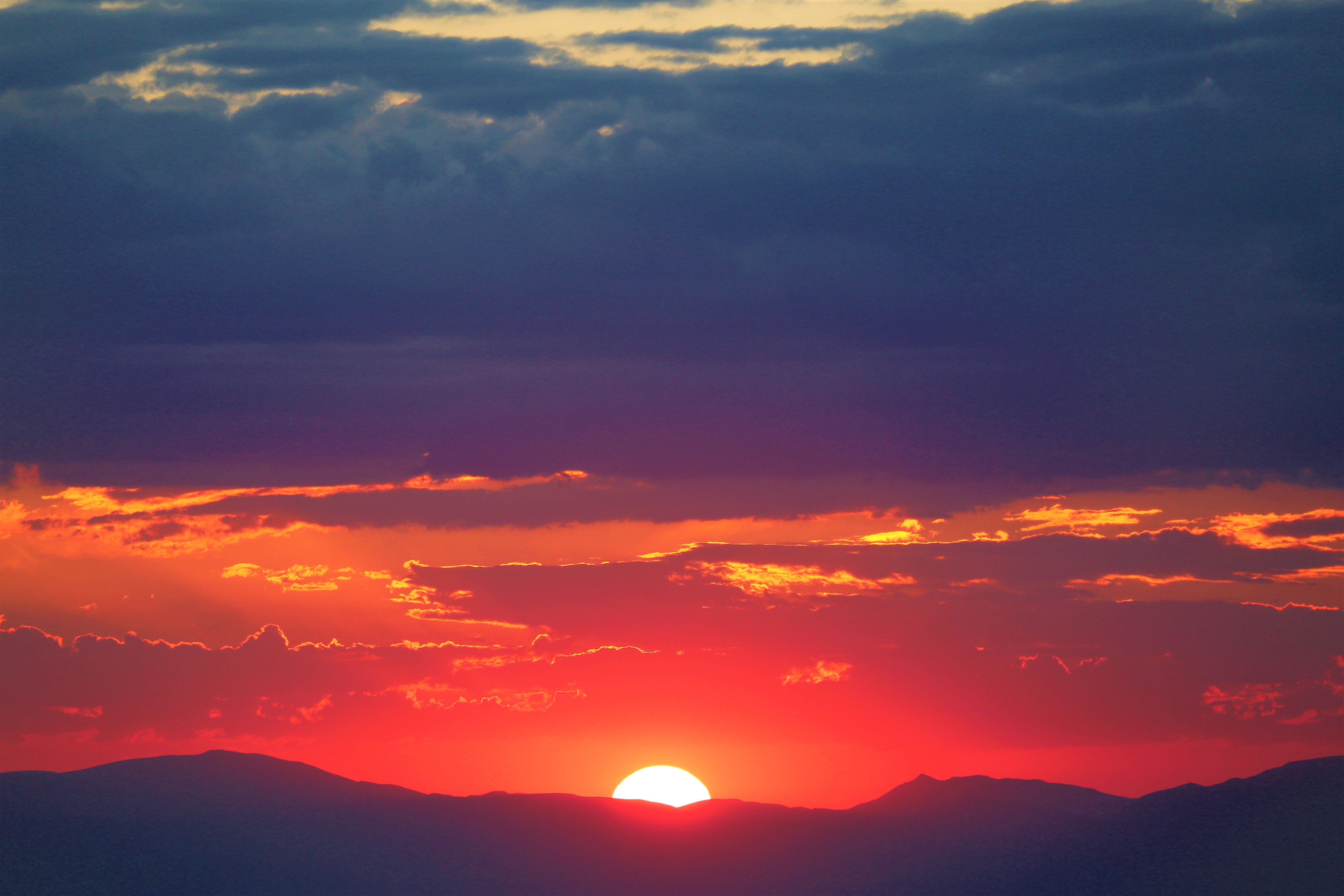 "Jesus said to her, 'I am the resurrection and the life. He who believes in Me, though he may die, he shall live. And whoever lives and believes in Me shall never die. Do you believe this?'"
- John 11:25-26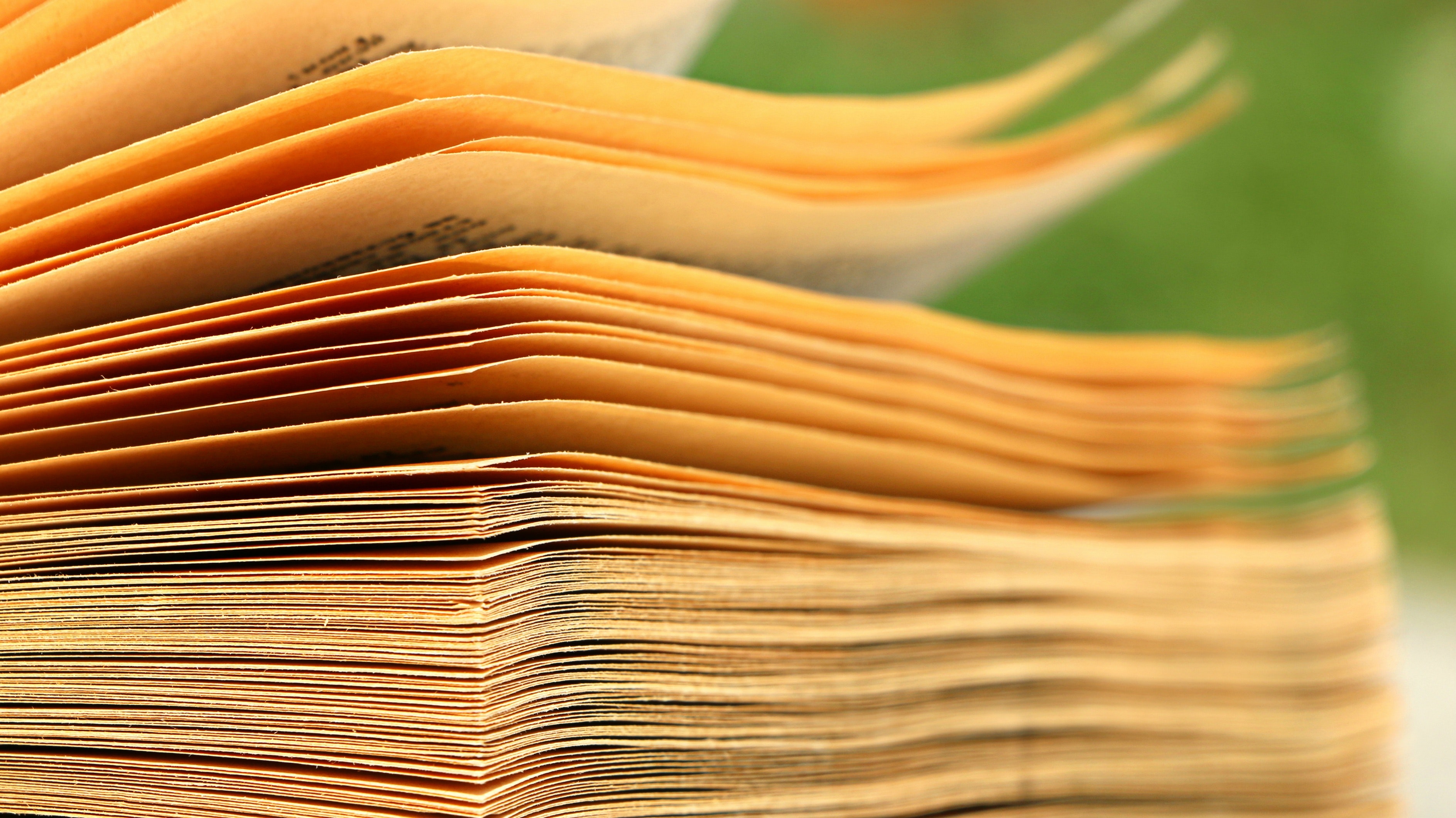 Now this is the word which by the gospel
was preached to you." - 1 Peter 1:25
"'But the word of the Lord endures forever.'
The church of Christ on South 46th street is committed to serving God each day and helping our community understand that Jesus Christ died so sinners might have life.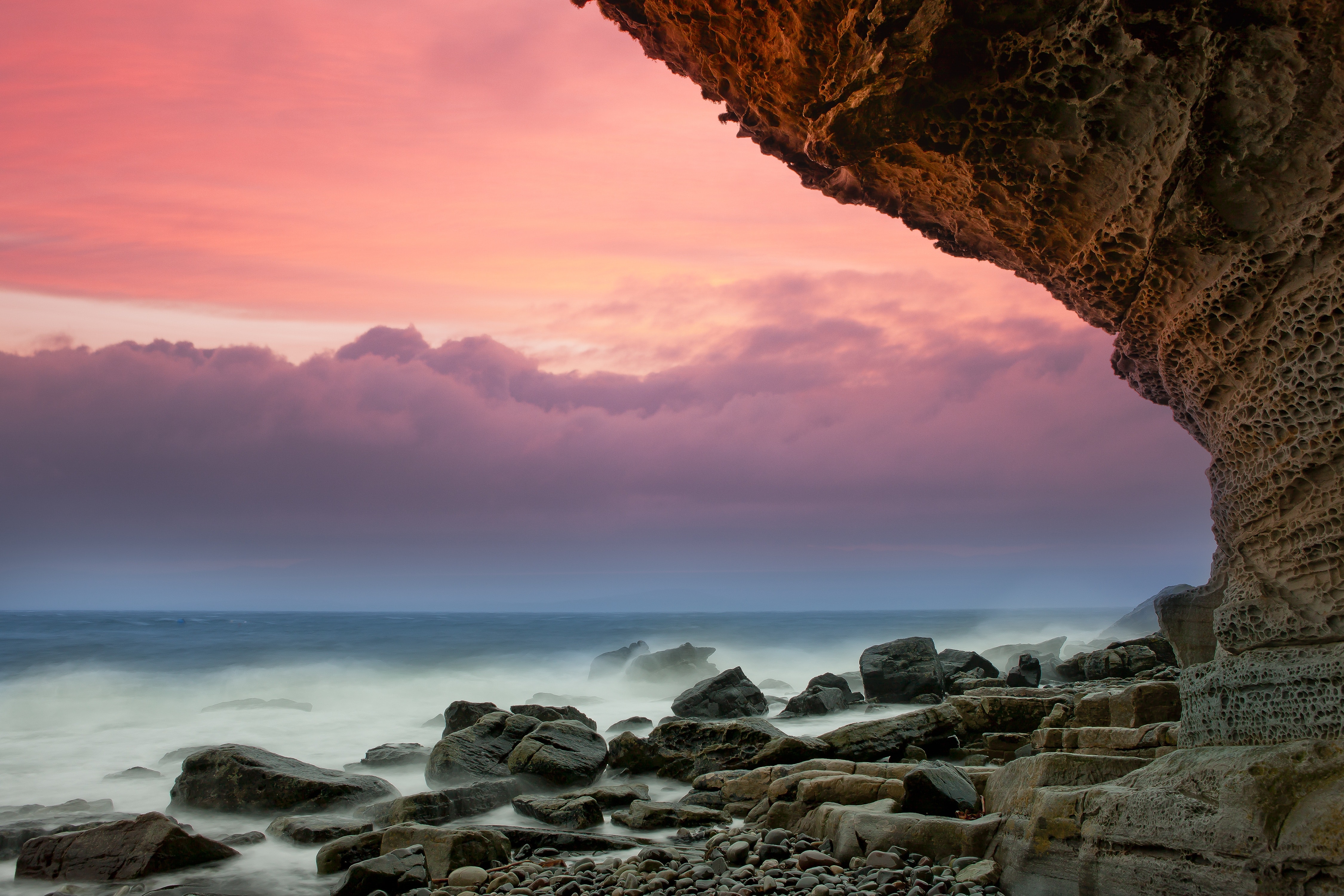 "Therefore whoever hears these sayings of Mine, and does them, I will liken him to a wise man who built his house on the rock: and the rain descended, the floods came, and the winds blew and beat on that house; and it did not fall, for it was founded on the rock."
- Matthew 7:24-25