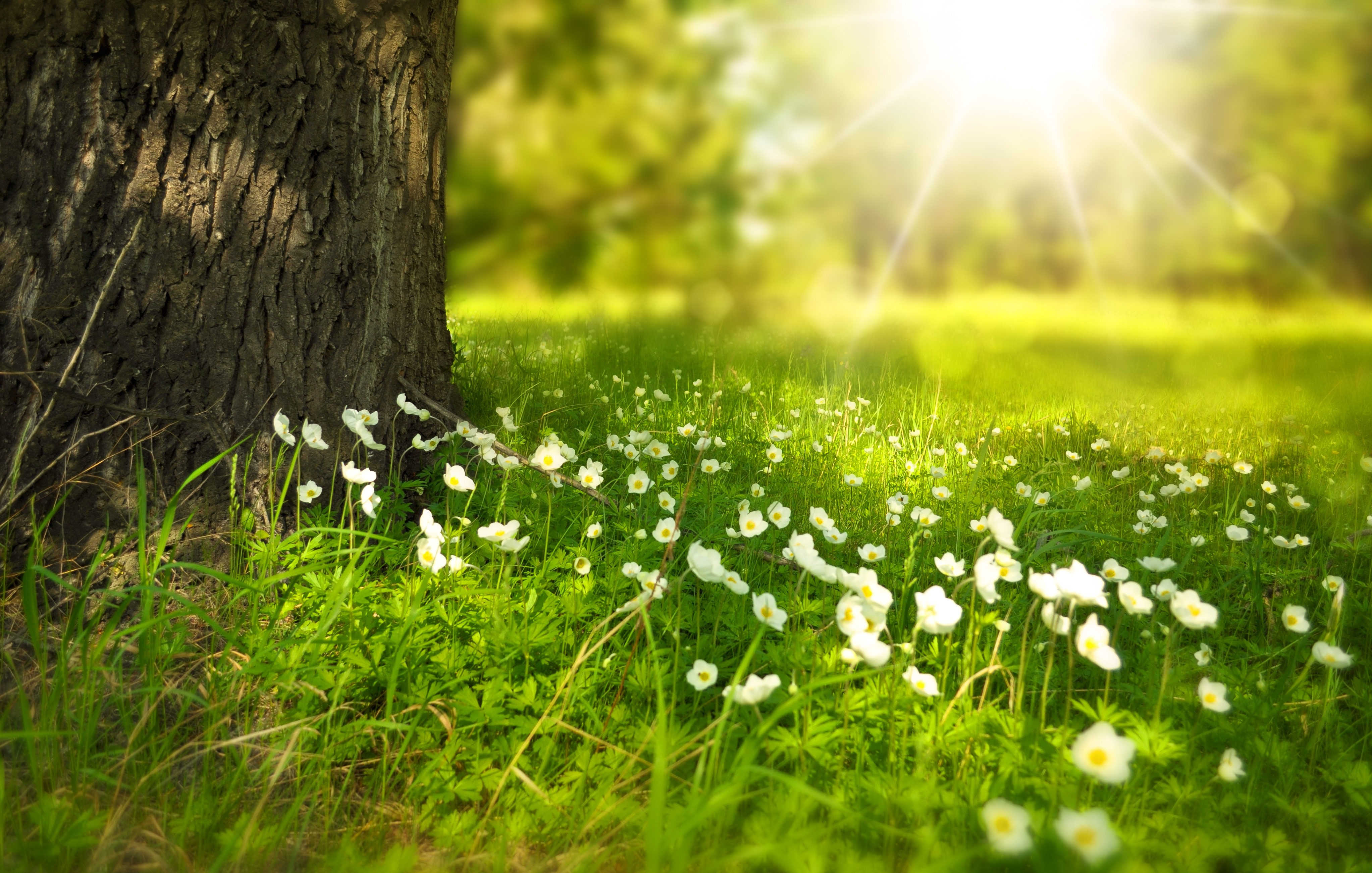 The
Church of Christ
on
South 46th Street
The Church of Christ on South 46th Street
.
Loving One Another
Living for Christ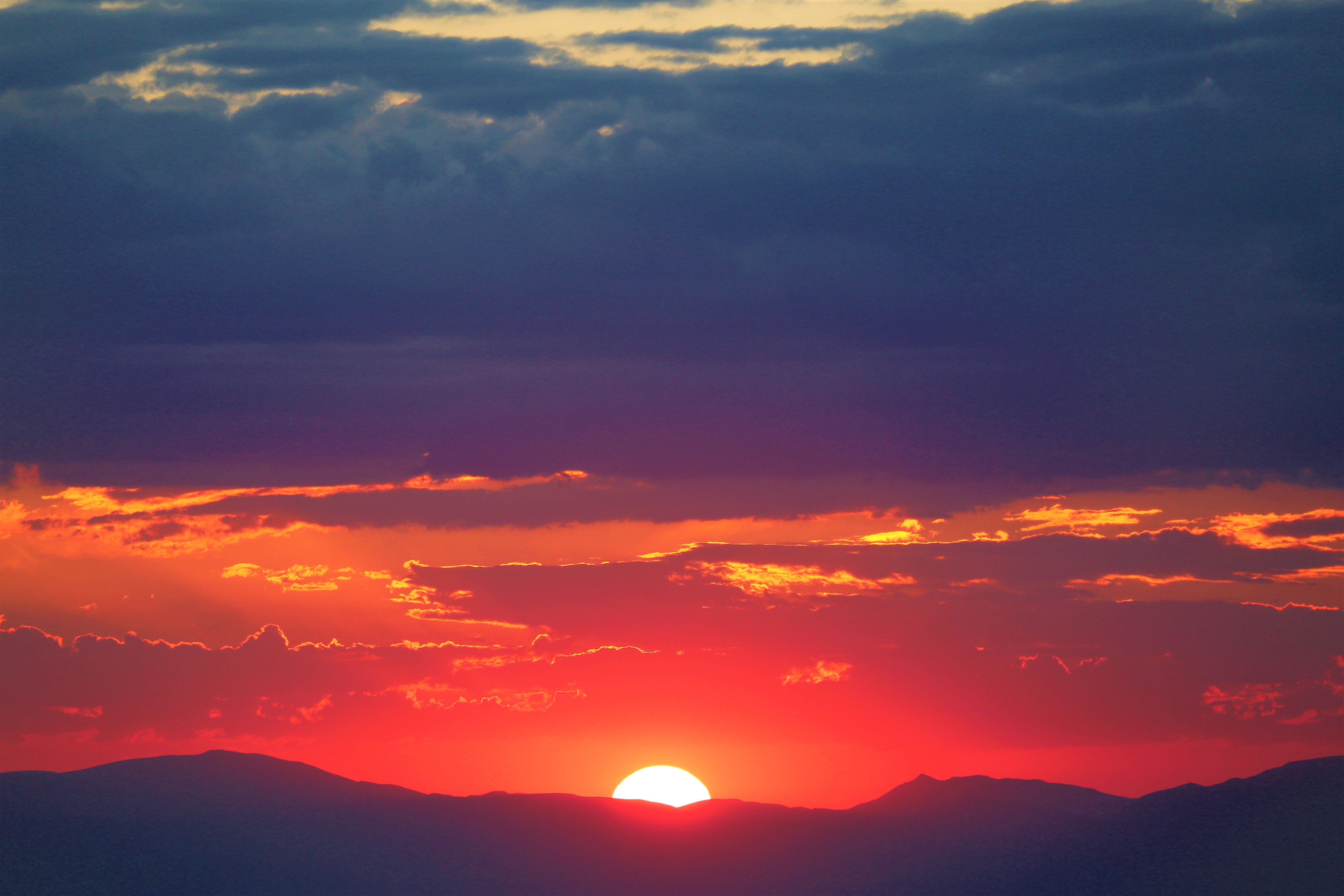 "Jesus said to her, 'I am the resurrection and the life. He who believes in Me, though he may die, he shall live. And whoever lives and believes in Me shall never die. Do you believe this?'"
- John 11:25-26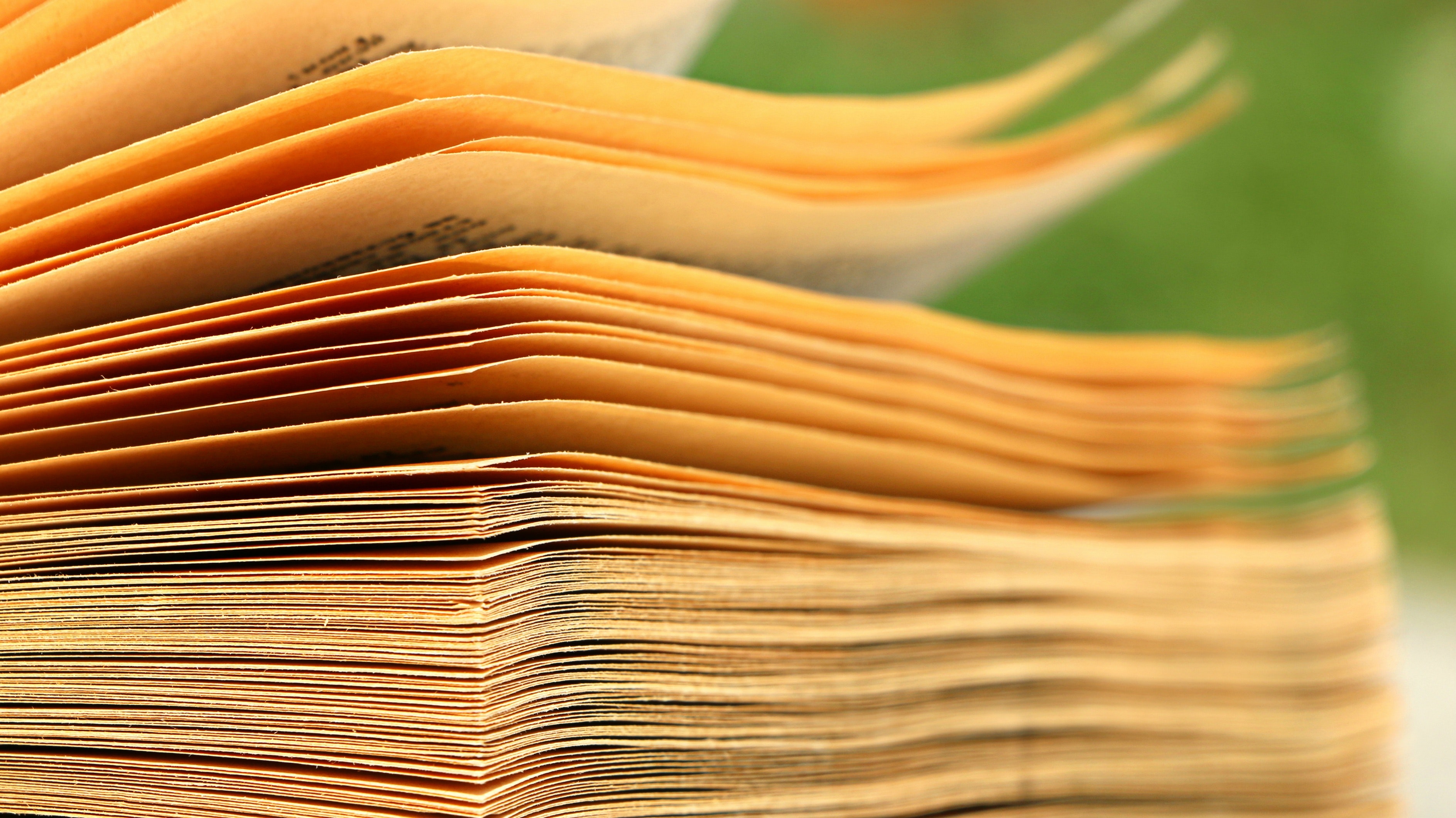 Now this is the word which by the gospel
was preached to you." - 1 Peter 1:25
"'But the word of the Lord endures forever.'
The church of Christ on South 46th street is committed to serving God each day and helping our community understand that Jesus Christ died so sinners might have life.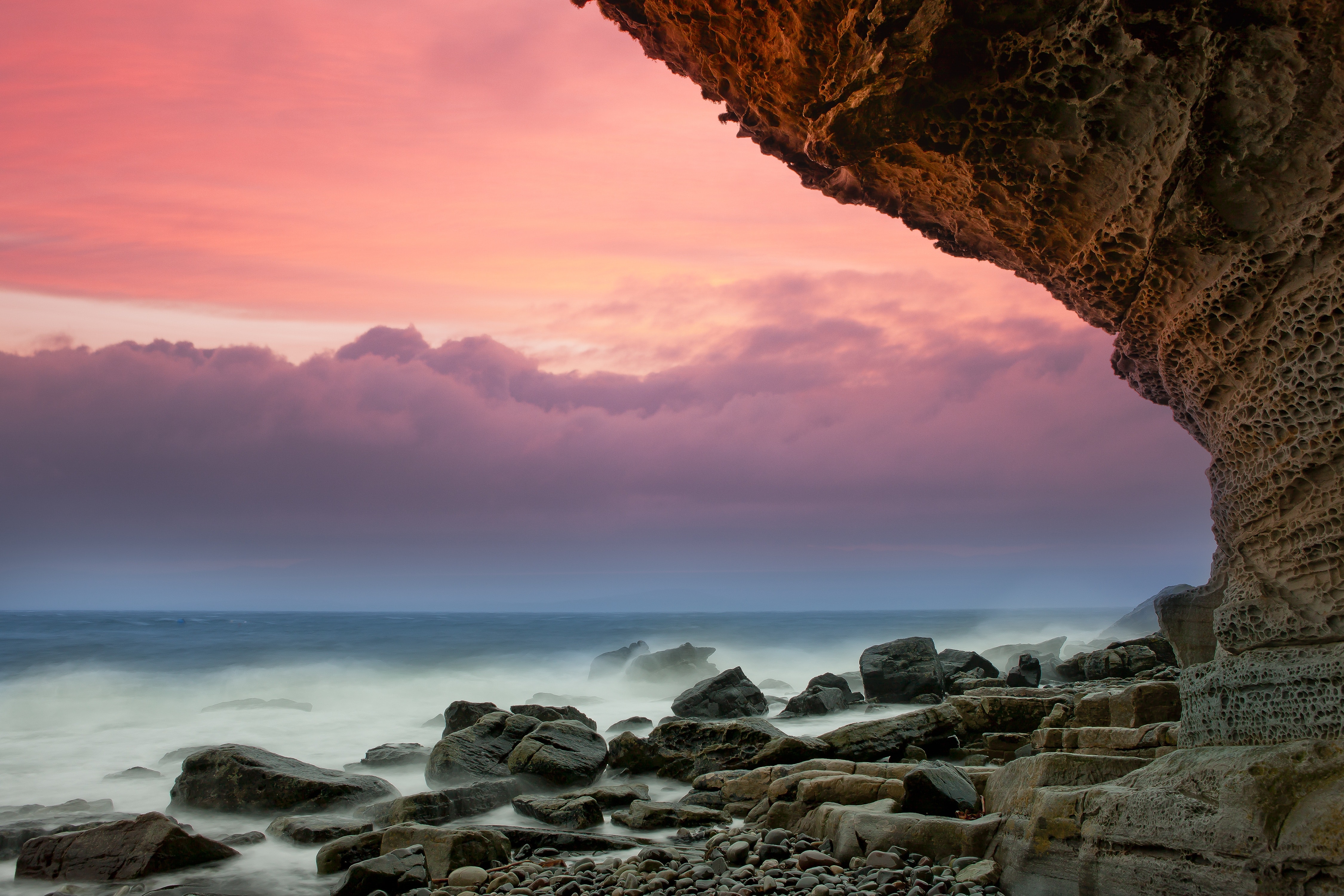 "Therefore whoever hears these sayings of Mine, and does them, I will liken him to a wise man who built his house on the rock: and the rain descended, the floods came, and the winds blew and beat on that house; and it did not fall, for it was founded on the rock."
- Matthew 7:24-25
The Church of Christ Greets You!
Here at South 46th street, you will find a group of Christians dedicated to living and abiding by the word of God. Our primary interest is to work and worship according to the New Testament pattern. We strive to do all things under the authority of Jesus Christ.
The LORD has made all the difference in our lives and we wish to share His gospel with our community in Fort Smith and throughout the world. Can we be of help to you in your spiritual journey? Contact us today, or visit us at any of our assemblies!
Do you live in the Fort Smith area and are looking to study the Bible with someone? Have you had questions that need bible answers?
Contact us and "Request a Bible Study" in the subject of your message. We are ready and eager to be of help.
Come Worship With Us!
You will be a most-welcomed guest at our assemblies.
Meeting Times:
Sunday Bible Classes... 9:45amSunday Worship... 10:30amWednesday Bible Classes... 7:00pm
We look forward to meeting you soon.
Are you searching for the truth?
Are you confused or concerned about what you see and hear in religion today? Have you noticed that not all churches teach and practice the same thing? If Jesus returned today, what do you think He would say about all of these conflicting churches claiming to work in His name?
Like the followers of Jesus in the first century, we are simply Christians. We are members of the church which Christ built. Taking the Bible as our guide for faith and practice, we seek to serve God as He has directed through His Son.
If you are looking for answers in God's word, we can help. We hope to hear from you soon.
"And take the helmet of salvation, and the sword of the Spirit, which is the word of God; praying always with all prayer and supplication in the Spirit, being watchful to this end with all perseverance and supplication for all the saints." ~ Ephesians 6:17-18 ~
The Church of Christ on South 46th Street